Waterproofing for uneven substrates
Ultrabit can be applied at low temperatures and high ambient relative humidity to waterproof and level uneven surfaces.
Creating innovative waterproofing,
unique in nature and application
Environmental protection
is our identity
We use recycled polystyrene microspheres to formulate a unique insulation in the range
Bentonite (gelling agent)
Technological, innovative and versatile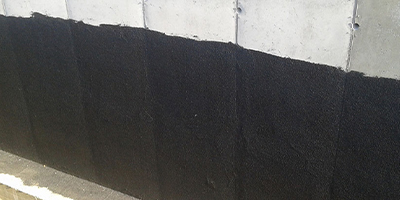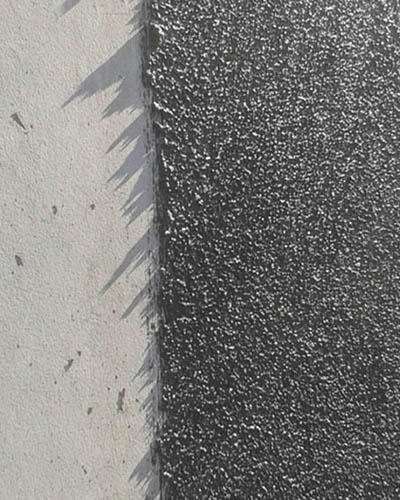 Excellent performance for fast waterproofing
Solutions designed to ensure safe and long-lasting operations

Sustainability certifications
Recognizes that Ultrabit has the ability to contribute to healthier spaces, healthy air, better thermal comfort and energy saving.
Performance certifications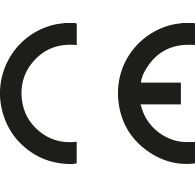 The CE marking identifies Ultrabit as a product complying with European construction standards and the rules governing its distribution and use.
Easy, fast and seamless waterproofing
Fast filming in just 30 minutes
Quick film formation (within 30 minutes from the application).
Cold application in one coat up to 3 mm (0.12 in).
Fills cracks and irregularities of the support.
Withstand application at low temperatures and high R.H.
It does not require a reinforcement armour.
Creates a continuous layer without joints.
It can be applied on tiled surfaces in combination with Grip Primer (see technical data sheet).
Easy and quick application.
LEED product.
Product with CE certification (EN 1504-2).