Quick-setting mortars for structural reparation of masonry or reinforced concrete structures, also able to contribute to the thermal insulation of the walls.
Diathonite Regularization
Pre-mixed mortar based on natural hydraulic lime and selected mineral aggregates in suitable grain size curve. Ideal as antisaline barrier in the treatment of humidity problems, it avoids the passage of water-soluble salts in the plaster layer. Designed to even out the absorption of the existing substrate, regularise the substrate and provide a better bonding surface to the plaster.
Calce Storica
One-component pre-mixed mortar, without cement and with excellent mechanical resistance and high adhesion to the support. To be used for the consolidation of masonry structures, it does not release water-soluble salts and it avoids efflorescences formation. M15 resistance class according to EN 998-2.
Rebuild40 R4
One-component, pre-mixed mortar with excellent mechanical resistances and high adhesion to the support. To be used for the structural restoration of concrete. Also suitable for earthquake areas. R4 class resistance according to EN 1504-3.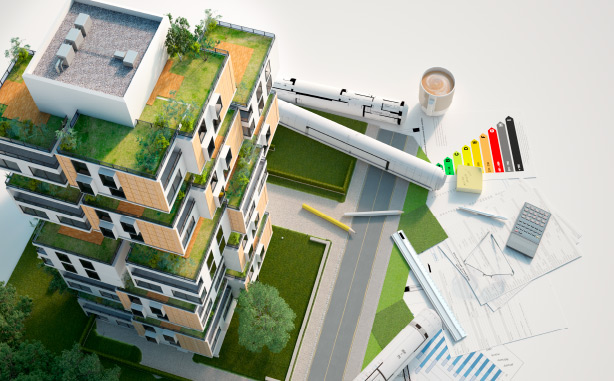 Haven't found any specific solution to your problem?
Our team will be happy to help you find the most suitable products for your unique project
CONTACT US HERE