Breathable lime and cork based insulating plaster for the thermal insulation
Thanks to the right mix of carefully selected natural raw materials, the product achieves high levels of thermal insulation.

The low diffusivity value (α) indicates a high degree of insulation from heat and therefore greater comfort and savings for summer cooling.

Classified in class A1 according to UNI EN ISO 13501-1. No flame generation and no smoke emission.

Thanks to the high value of permeability (μ), the humidity of the indoors is perfectly balanced, thus avoiding the formation of moulds and condensation

The cavities and gaps in the plaster allow moisture and condensation to be absorbed and disposed of.

Macroporous structure with high air content guarantees excellent performance in terms of insulation and absorption of excess moisture.
1,5 N/mm² // 217.6 lbf/in² (psi) (Bending)
2,95 N/mm² // 427.9 lbf/in² (psi) (Compressive)
High strength, durability and stability over time.
Sustainability certifications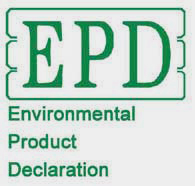 Identifies Diathonite Evolution as a low environmental impact product with a sustainability that involves all phases of its life cycle.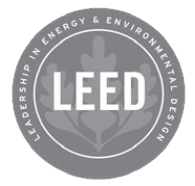 Recognizes that Diathonite Evolution has the ability to contribute to healthier spaces, healthy air, better thermal comfort and energy saving.
Performance certifications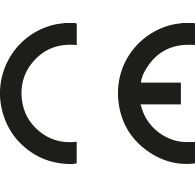 The CE marking identifies Diathonite Evolution as a product complying with European construction standards and the rules governing its distribution and use.

The UKCA marking identifies Diathonite Evolution as a product complying with UK construction standards and the rules governing its distribution and use.
Insulating the building and maintaining the breathability of the wall/ceiling
It helps walls in older buildings dry out thanks to its capillary active nature
Excellent thermal conductivity
All-natural ingredients
Breathable and Capillary active: absorbs and releases moisture and keeping walls dry
Easy thermal bridge solution
Euroclass A1 fire resistance
Quick and easy to apply on different types of substrates
Safe and eco-friendly
Can be used internally and externally
Royal Palace of Évora: a revolution of the living comfort
"Architecture means building environment for the people, universities, museums, schools, concert halls: these are all places that become outposts against barbarism."
Renzo Piano
Unlike dry board systems, Diathonite Evolution is malleable and flexible when being applied.
These all-natural ingredients are sympathetic to the conservation requirements of listed buildings and will contribute to LEED credits.
The ancient wisdom of Mediterranean building
The great circular challenge of reuse
The hidden treasure of the oceans
An original mix of strength and lightness
Inert and ultralight spheres
The sustainable lightness of breathability
The insulating action of air
Diathonite Evolution is formulated with materials that have high porosity. Air fills in the free spaces within the structure and originates a great thermal insulation action. Let's use the talent of nature.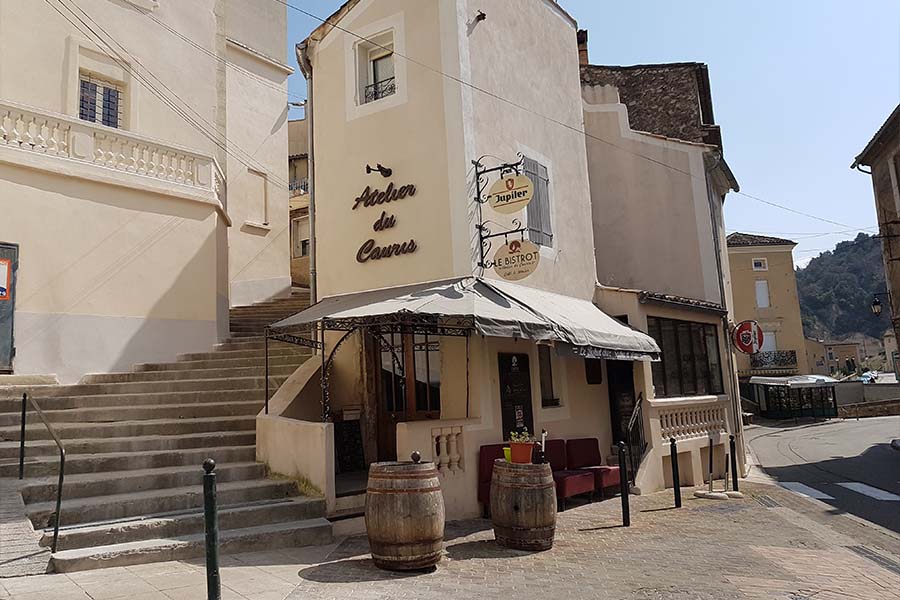 Thermal well-being formula
Discover new free software that
designs the home of comfort
Learn more