Products to waterproof permanently any type of vertical surface, or to create barriers against rising capillary dampness.
Liquid transparent hydro repellents characterized by an excellent penetration capacity into the substrate. Able to make the surfaces of plasters, stones, bricks, facades, cement and concrete totally waterproofed; but maintaining unaltered the breathability of the surface and without changing in any way the original appearance of the support.
Resins able to create a strong effect to stop the rising dampness resulting from capillar absorption of the walls.
BKK Eco
Ecological water repellent, transparent and breathable for exposed walls. Non harmful for the environment and for health.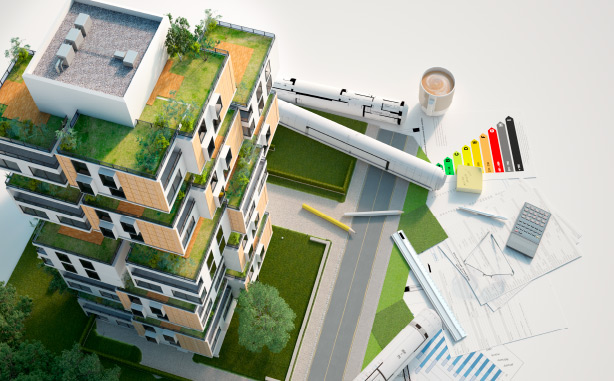 Haven't found any specific solution to your problem? 
Our team will be happy to help you find the most suitable products for your unique project
CONTACT US HERE