A solution that ensures resistance to floor collapse, while enhancing fire protection and thermal-acoustic comfort.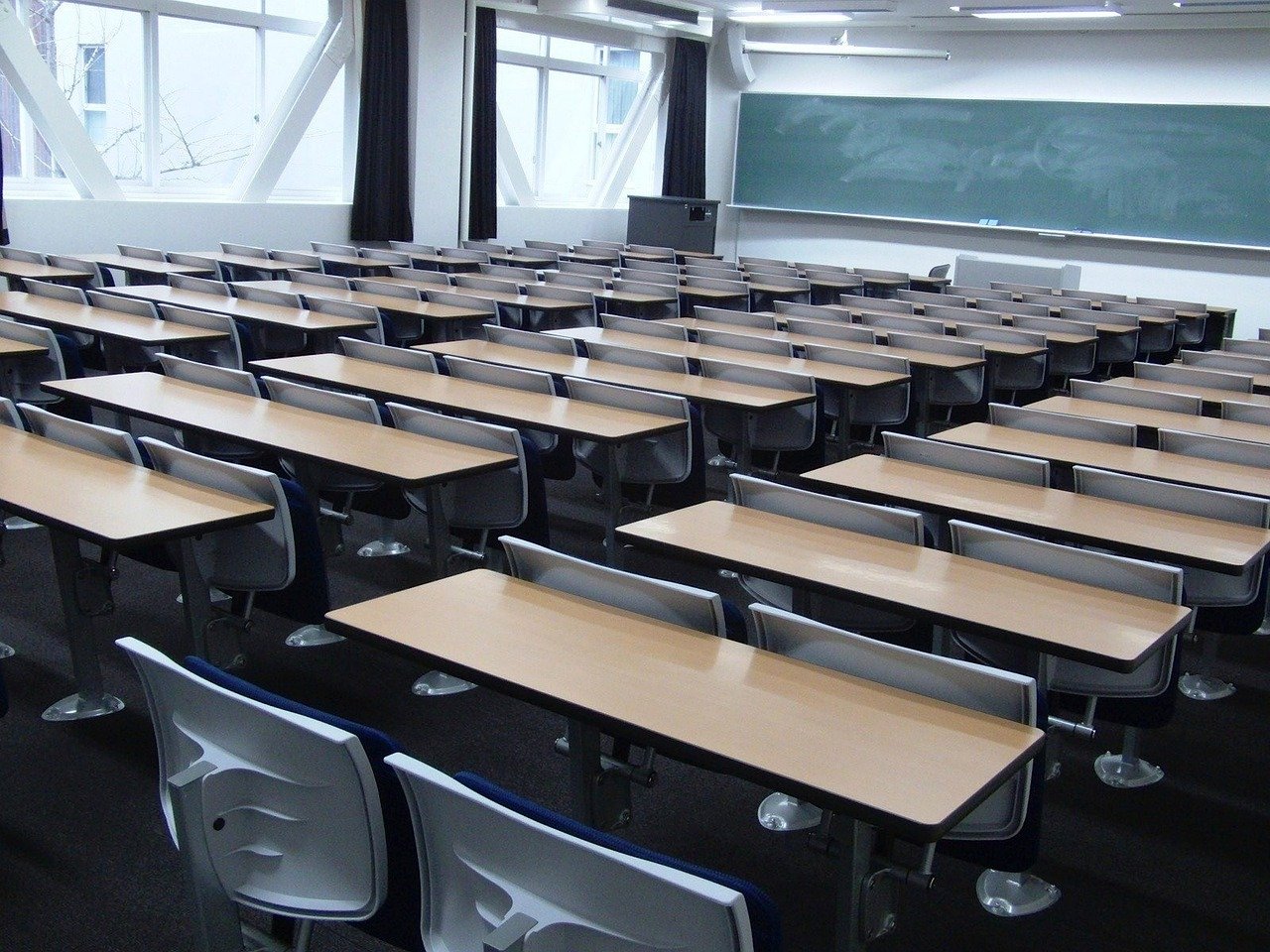 Diathonite Thermactive.037
Diathonite Acoustix+
Aquabond
Polites AR 250
Polites Support
Polites Fix Steel
Polites Fix Concrete
Resolving problems of floor collapsing.

Acciaio
Calcestruzzo
Laterizio
An important part of school buildings are old and inadequate structures that often put the safety of students, teachers and school staff at risk.
In this context of structural fragility of buildings, a crucial aspect for safety and prevention is represented by the collapse of floors, a phenomenon due to the detachment of the bottom of the piñatas and of the plaster of floors made of latero-concrete.
These are events that can have unpredictable consequences, ranging from the uninhabitable nature of premises subject to the collapse of materials to dramatic circumstances, in which people can be directly involved, as in some news cases in which the sudden detachment of ceiling elements has caused very serious damage to entire schoolchildren.  This is why prevention is the only possible and far-sighted approach to reduce the risk of accidents of this nature and scale.
Diasen, always attentive to the safety of people and to the quality of buildings, has developed Diathonite Safety System consisting of a reinforcing mesh, a kit of fixing elements to be used according to the type of support and an ecological mortar chosen according to the possible thermal and/or acoustic purposes of the project; this last element makes the Diasen system more qualifying and differentiated compared to other comparable systems on the market.
In case it is necessary to guarantee excellent sound insulation and sound absorption performance, it is advisable to use Diathonite Acoustix+, the acoustic ecological mortar based on cork and lime, while if the intervention privileges the thermal component of comfort, Diathonite Thermactive.037 Mediterranean ecological mortar is the most effective and suitable solution.
Aquabond
This adhesion aid primer is a ready-to-use product; formulated with granular aggregates with the aim of creating a valid adhesion bridge on various supports, it guarantees the optimal adhesion of Diathonite plasters.
Polites AR 250
It is a fiberglass mesh conceived to solve problems of crumbling of floor slabs made out of brick and steel; the mesh is put in place with the help of special steel components and it is to be used in combination with Diathonite Thermactive.037 or Diathonite Acoustix+.
Kit Polites Support
The Polites Support is characterized by the presence of a galvanized steel corner piece, supplied in combination with two nylon plugs and two galvanized screws, and it is designed for the fixing of Polites AR 250 mesh in the wall in anti-breakout systems.
Polites Fix Concrete and Polites Fix Steel
The Polites Fix Concrete consists of a nylon fixing flange coupled with a galvanised steel self-tapping screw, while the Polites Fix Steel consists of a galvanised steel metal washer coupled with a self-tapping screw.
Both are designed and conceived for fixing the Polites AR 250 mesh to the concrete slab in anti-cracking systems.
View product ›
 Diathonite Thermactive.037
In case of thermal interventions, the product is ideal to be applied in anti-shuttering systems because, thanks to the presence of cork and its mechanical properties, it is a light product that does not overload masonry. Diathonite Thermactive.037 is a natural lightened cork based thermal plaster (granulometry 0 – 3 mm), formulated with expanded amorphous silica, perlite and pumice, in combination with natural hydraulic lime NHL5.
or
Diathonite Acoustix+
In case of acoustic interventions, the product is ideal to be applied in anti-cracking systems thanks to the presence of cork and to its physical and mechanical properties. Diathonite Acoustix+ is an eco-friendly premixed plaster designed for acoustic insulation and soundproofing wall and ceiling coverings. Formulated with natural raw materials such as cork (granulometry 0 – 3 mm), clay, diatomaceous powders and hydraulic binder, it is characterised by an excellent soundproofing capacity and allows to eliminate reverberation and reduce reflected noise.
Specification item of the system
in case of applications with thermal insulation improvement
Download file ›
in the case of applications involving the improvement of acoustic insulation
Download file ›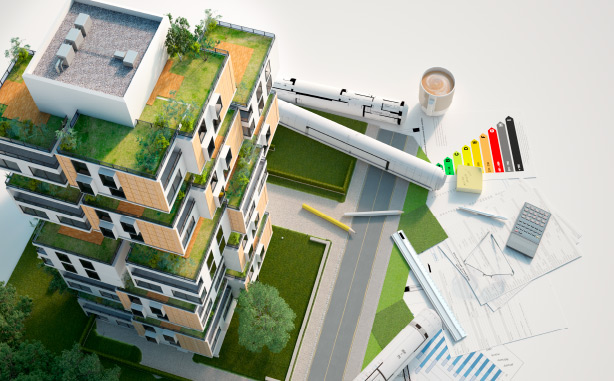 you found no specific solution to your problem? 
Our team will be happy to help you find the most suitable products for the job at hand, contact us here.
CONTACT US