Multifunctional products to coat, protect and preserve, according to any different needs, any kind of structure.
Floorgum Paint
Ultra-resistant acrylic coating for pedestrian surfaces, like terraces, roofs, cycle paths, multi-sport surfaces, professional tennis courts. Available in many different colours, the material is highly resistant to UV rays, stagnant water and weathering agents.
Colorflex
Colored finish with high resistance to be used for boundary lines in playing area of Sport Flooring systems.
Floorgum Tyre Mono
Mono component multipurpose synthetic coating suitable for vehicles.
Ecoreflex
Ultra reflective protective coating, self clearing and photocatalytic.
Pool Protector
One component satinized coating for painting concrete pools and tanks
Aquafloor Eco
Two component, polyurethane and transparent water-based coating for the protection of multipurpose coatings realized in acrilyc or epoxy resin. Increase the abrasion resistance and allows to leave raw the original texture of the product that needs the coating.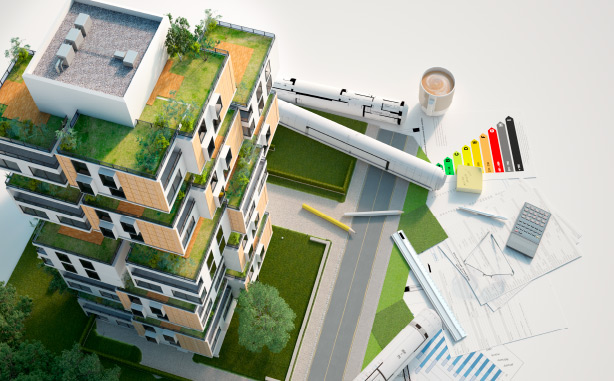 Haven't found any specific solution to your problem? 
Our team will be happy to help you find the most suitable products for your unique project
CONTACT US HERE