Diasen's cork based finishes are the perfect solution to obtain a continuous and innovative surface finish, able to makes unique any single ambient
Solutions proposed of Decorative line allow to realize coatings and finishes with highly versatile both indoors and outdoors, on horizontal and vertical surfaces, without joints and seams. Ecological and high-performance products, suitable on many types of materials and surfaces, such as plasterboard walls or masonry, stairs, bathrooms or shower boxes.
It is possible to obtain shiny or matte effects, in rustic or modern appearance, and realize decorative inserts in many colors. For unique finishes, personalized and with great esthetic impact.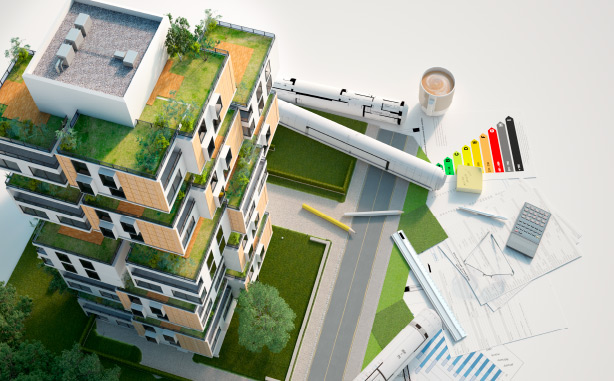 Haven't found any specific solution to your problem? 
Our team will be happy to help you find the most suitable products for your unique project
CONTACT US HERE