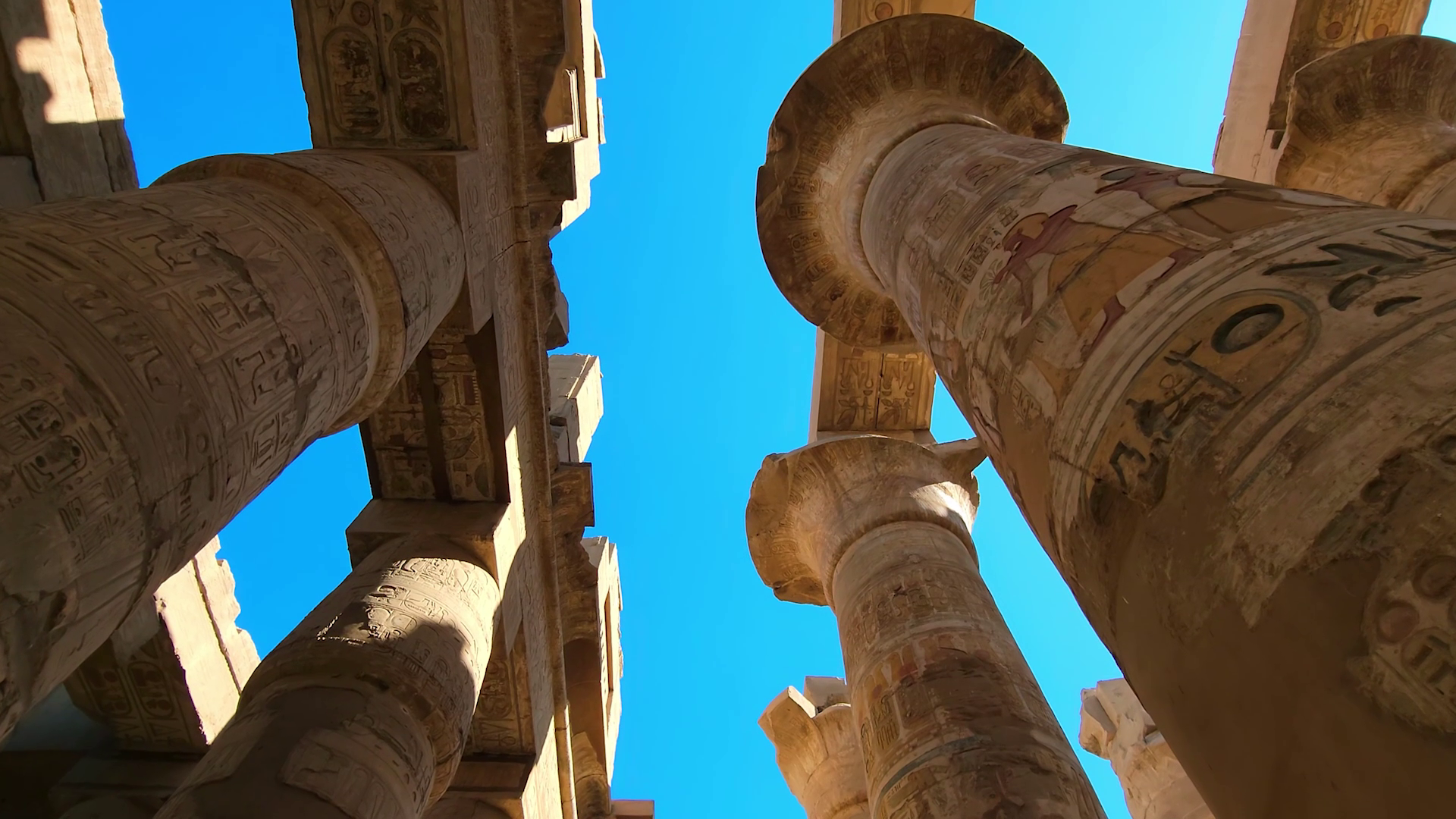 A tribute to the Philosophy of Mediterranean Building
To the retrieval of Greek and Roman knowledge, to the way in which, over the centuries, the communities of mare nostrum have declined the most innate and profound needs for protection, decorum and belonging.
The quintessence of sustainable comfort
The raw materials that make the formula special have one thing in common: natural origin.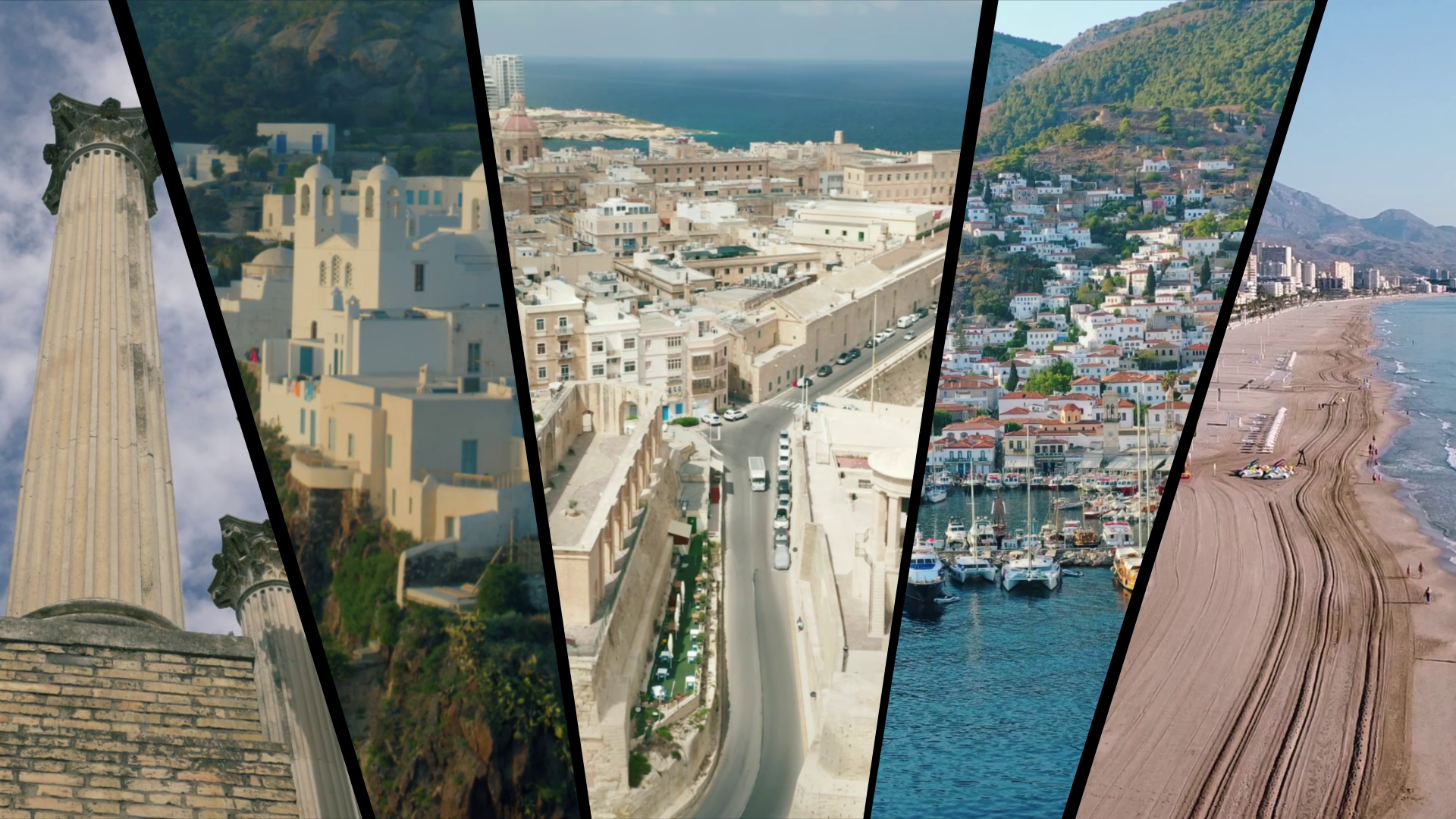 Decork Mediterraneo is the living matter of comfort and the beauty of a dream in colour that has all the imprints of the ancestors within it.

Thanks to the right mix of carefully selected natural raw materials, the product achieves very high thermal insulation performance.

Walls free to breathe. Thanks to the high permeability, indoor humidity is perfectly balanced, preventing the formation of mould and condensation.
The high elasticity value prevents the formation of cracks, fissures and injuries.

High coverage capacity of existing lesions.

Resistant to UV rays, weathering and salty environments.
Sustainability Certifications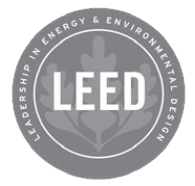 It credits Decork Mediterraneo with contributing to healthier spaces, better indoor air quality and energy savings.
Performance Certifications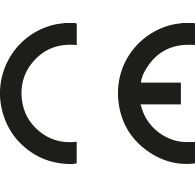 The CE marking recognises Decork Mediterraneo's compliance with European construction standards and the regulations governing their dissemination and use.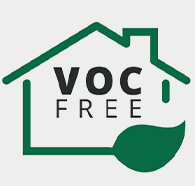 It acknowledges Decork Mediterraneo's compliance and attention to air pollution. This product does not emit volatile organic compounds.
Cork: the noble
bark of comfort
Natural, renewable, versatile and sustainable
A Colour Dream of Comfort and Beauty
Decork Mediterraneo is a decorative cork-based paint that can be used on walls and floors and allows for a rich repertoire of effects.
Maximum adaptation to all climatic events
Total comfort in all seasons
Breathable
Resistant
Durable
Water-repellent
the thermal comfort formula
Discover new free software
that designs the home of comfort
Read more