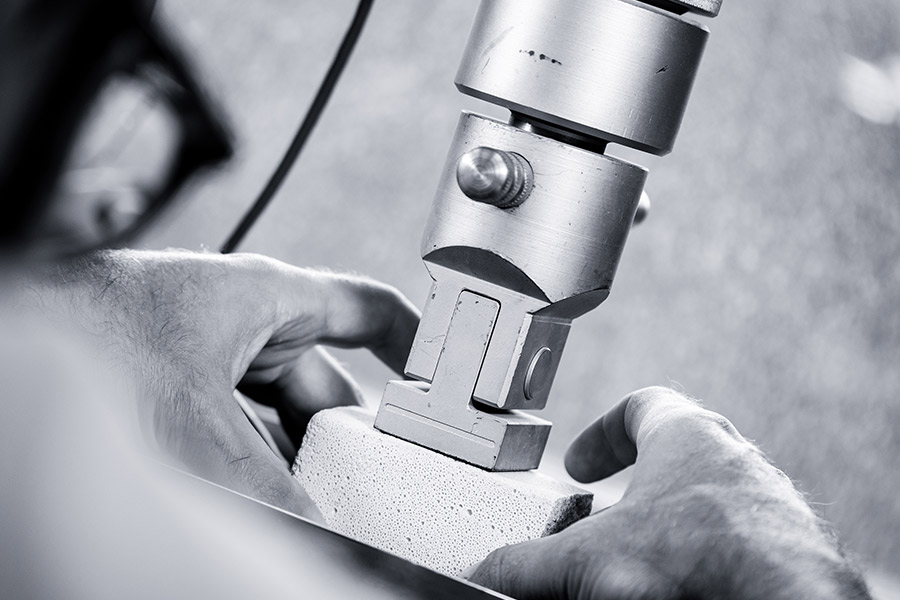 The effectiveness of a new system
Diathonite Sismactive is the main focus of an innovative system that simultaneously guarantees seismic and thermal performances; a lime-based structural mortar M10 for reinforcing masonry with CRM systems (Composite Reinforced Mortar).

High compressive strength (10 N / mm²) capable of giving the wall greater consistency and stability.
Composite Reinforced Mortar
Investment in the safety of people and enhancement of real estate assets.
It adapts to the geometries of the surface and to any seismic shocks.

Classified in class A1 according to UNI EN ISO 13501-1. No flame generation and no smoke emission.
A high thermal comfort that guarantees a wall that is always dry.
The best solution from an environmental point of view along the life cycle of the building, taking into account the availability of the market.
Sustainable. The material has been certified for the low emission of volatile organic compounds into the environment.
Sustainability certifications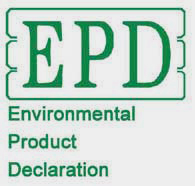 It identifies Diathonite Sismactive as a low environmental impact product with a sustainability that involves all phases of its life cycle.
Performance certifications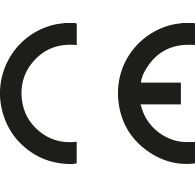 The CE marking recognizes that Diathonite Sismactive conforms to European construction standards and to the rules that regulate its diffusion and use.

The UKCA marking recognizes that Diathonite Sismactive complies with UK construction standards and the regulations governing its dissemination and use.
The comfort of sound insulation
Low thickness ecological thermal mortar
Thermal and structural mortar
M10 compressive strength, according to UNI EN 998-2
Low VOC emissions product
Natural and environmentally friendly product
Ideal for historical buildings
Product with double CE (EN 998-1 and EN 998-2) and
double UKCA (BS EN 998-1 and BS EN 998-2) certification
Materials for an original performance
A homogeneous reinforcement on different masonry
Cork and lime, main constituents of Diathonite Sismactive, improve both seismic performances of buildings and in terms of thermal well-being and living comfort.
The special material of a fragile ecosystem
The inert that resists compression
The hidden treasure of the oceans
The hydraulic binder with high breathability
Constant resistance and stability over time
Cork: the virtuous
bark of comfort
Natural, renewable, versatile and sustainable
Thermal well-being formula
Discover new free software
that designs the home of comfort
Learn more