Partnership, Certifications & Awards
Together we achieve many goals
The importance we give to research and being green did it possible, to receive authoritative awards: we are in the TOP 100 of Greenitaly, a report drawn up by Unioncamere, Symbola and Italian Quality Foundation. In addition, Wired Italia, a prestigious magazine considered "The Bible of the Internet" reports Diasen as "one of the most interesting companies in the current national landscape of Green construction".
The territory, resilient and Franciscan, is an essential trait of Diasen's philosophy, a source of inspiration necessary to achieve those levels of excellence in the product and in the enhancement of workers that explain its current success and future challenges.
The roots give life to Diasen's international projection and allow it to be completely green because sustainability is learned starting from the closest things, from the balances and relationships that one is able to build and maintain.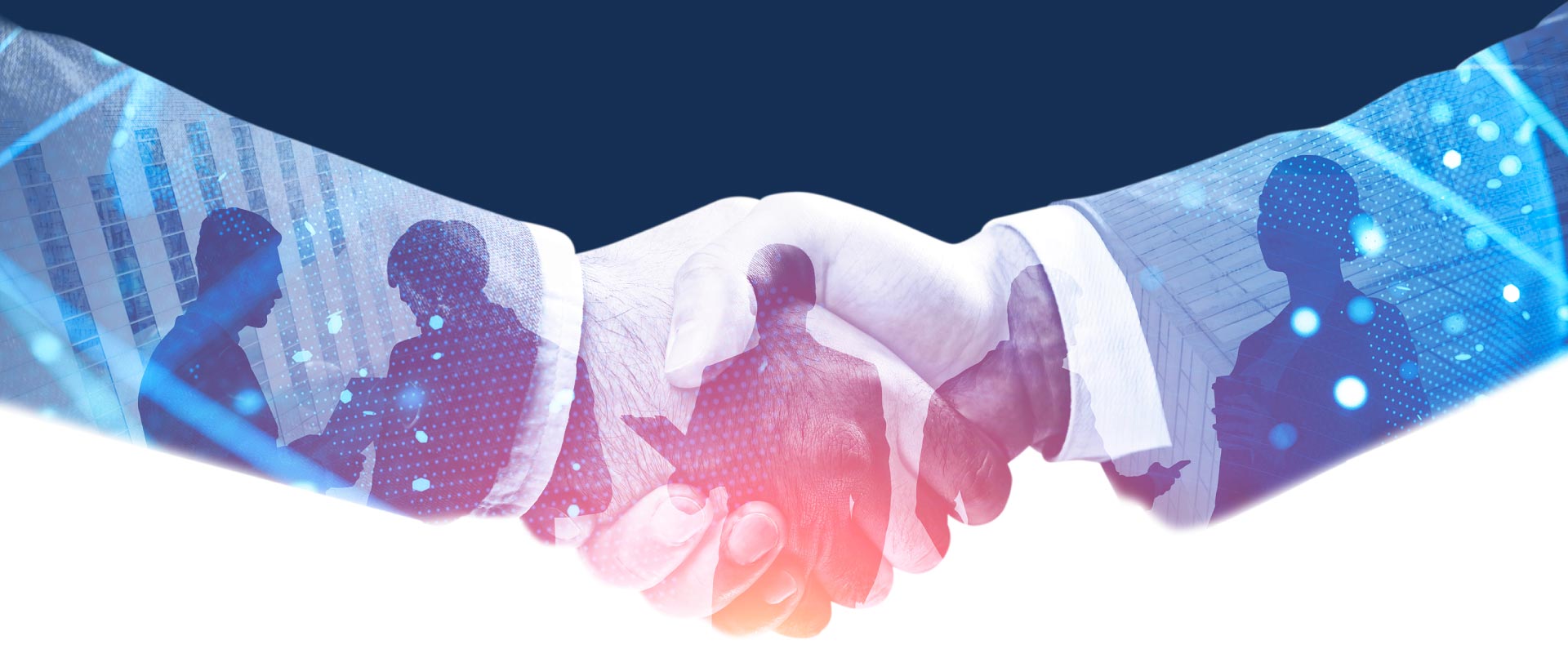 Over the years we have obtained the most important international certifications, which improve the quality of products and the service offered to the customer.
The certifications achieved and confirmed, among others, ISO 9001 Quality, ISO 14001 Environmental certification. In addition there are numerous certifications obtained by individual products, such as the Avis Tecnique issued by the prestigious and severe French certification laboratory CSTB and the ITF certification for systems concerning sport flooring.
Diasen products also comply with the requirements for CE marking. The quality of our solutions is the result of a constant relationship of collaboration with international bodies and organizations.
Diasen is associated with A.N.I.T, the National Thermal-acoustic Insulation Association, and a member of the Green Building Council United States, of the Green Building Council Italy and of the N.R.C.A. – National Roofing Contractors Association. Furthermore, Diasen collaborates daily with prestigious universities such as the Polytechnic University of Milan, the Marche Polytechnic University, the University of Perugia and the University of Florence.
In January 2018 adds new prestigious certification for Diasen is added: the B Corporation certification, issued by B Lab, a non-profit body based in Wayne, Pennsylvania. "B" stands for Benefit, thus certifying over 2000 companies throughout the world that voluntarily meet certain standards of transparency, accountability and sustainability.
Diasen represents one of the very first companies in the region of Marche and in Italy to be B Corp certified. On over 70,000 companies in 60 countries around the world, only 2,337 have reached it. 80 of them are Italian.