Universal products able to ensure the correct anchoring of the materials on any type of surface.
Vapostop
Vapour barrier, one-component, water-based primer, to increase the adhesion degree of waterproofing and acrylic coatings on concrete supports.
Grip Primer
One component water based primer for smooth and non absorbent surfaces.
Color Primer
White foundation one component water-based for decorative finishes.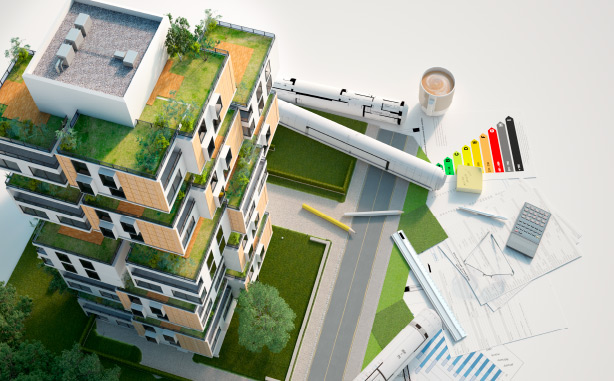 Haven't found any specific solution to your problem? 
Our team will be happy to help you find the most suitable products for your unique project
CONTACT US HERE