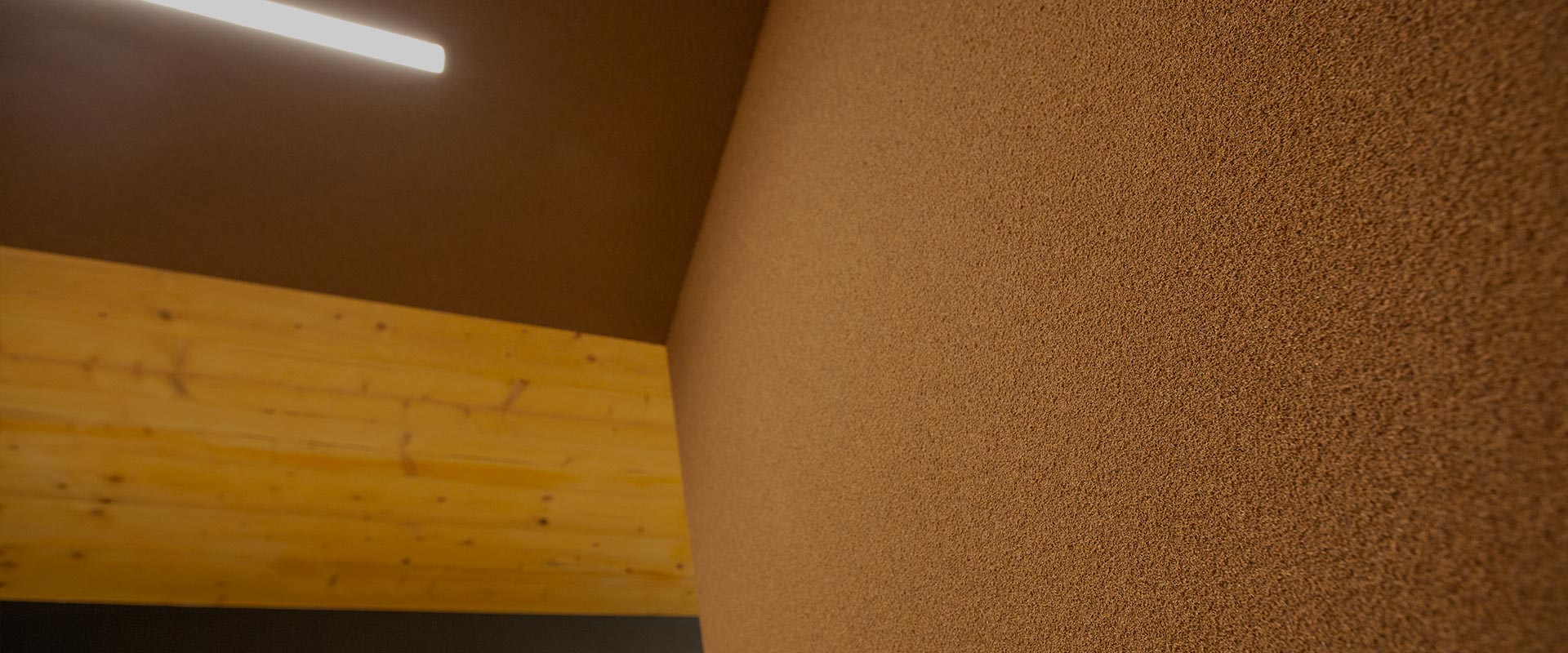 The thermal effect of cork
Decork Design contributes to the thermal insulation action. We make the most from the intrinsic talent of nature.
Architecture as a sensory experience of the materials that compose it.
The raw materials used in the formulation that make it special have one common point: their natural origin.
Cork: the virtuous
bark of comfort
Natural, renewable, versatile and sustainable
The environment is life,
protection,
home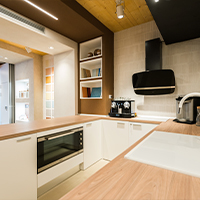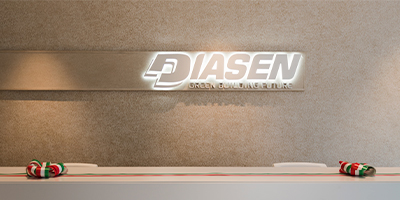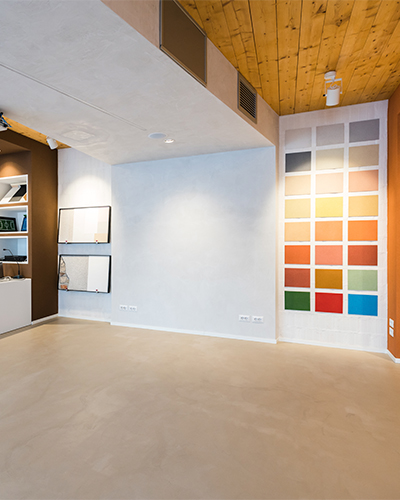 Cork revolutionizes the interior design
"Architecture is basically the design of interiors, the art of organizing interior space."
Philip Johnson
High elasticity prevents the formation of cracks, fissures and lesions.

Walls free to breathe. Thanks to the high permeability, the humidity of the interior is perfectly balanced, thus avoiding the formation of mould and condensation.

Ability of the material to resist the propagation of cracks and fissures in the substrate to which it is applied.

Thanks to the right mix of carefully selected natural raw materials, the product achieves very high thermal insulation performance.
Prevents the formation of mould and condensation and improves air quality in rooms.

The product is able to combine style and design with protection and well-being.
It keeps the temperature of the walls constant, guaranteeing comfort in summer and winter.
Sustainability certifications
It identifies Decork Design as a low environmental impact product with a sustainability that involves all phases of its life cycle.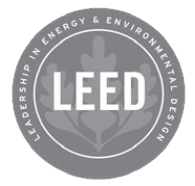 Recognizes that Decork Design has the ability to contribute to healthier spaces, healthy air, better thermal comfort and energy saving.
Performance certifications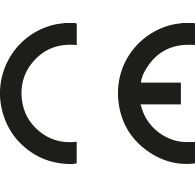 The CE marking identifies Decork Design as a product complying with European construction standards and the rules governing its distribution and use.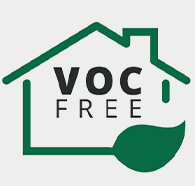 Decork Design is recognized compliance and attention to atmospheric pollution. This product does not emit volatile organic compounds.
Thermal well-being formula
Discover new free software
that designs the home of comfort
For decorating walls, floors and ceilings
Decorative coating based on cork and water-based resins
Suitable for creating decorative effects
Breathable and water repellent
Excellent aesthetic effect
Easy and quick to apply
LEED mapped and CE marked
Fire resistant