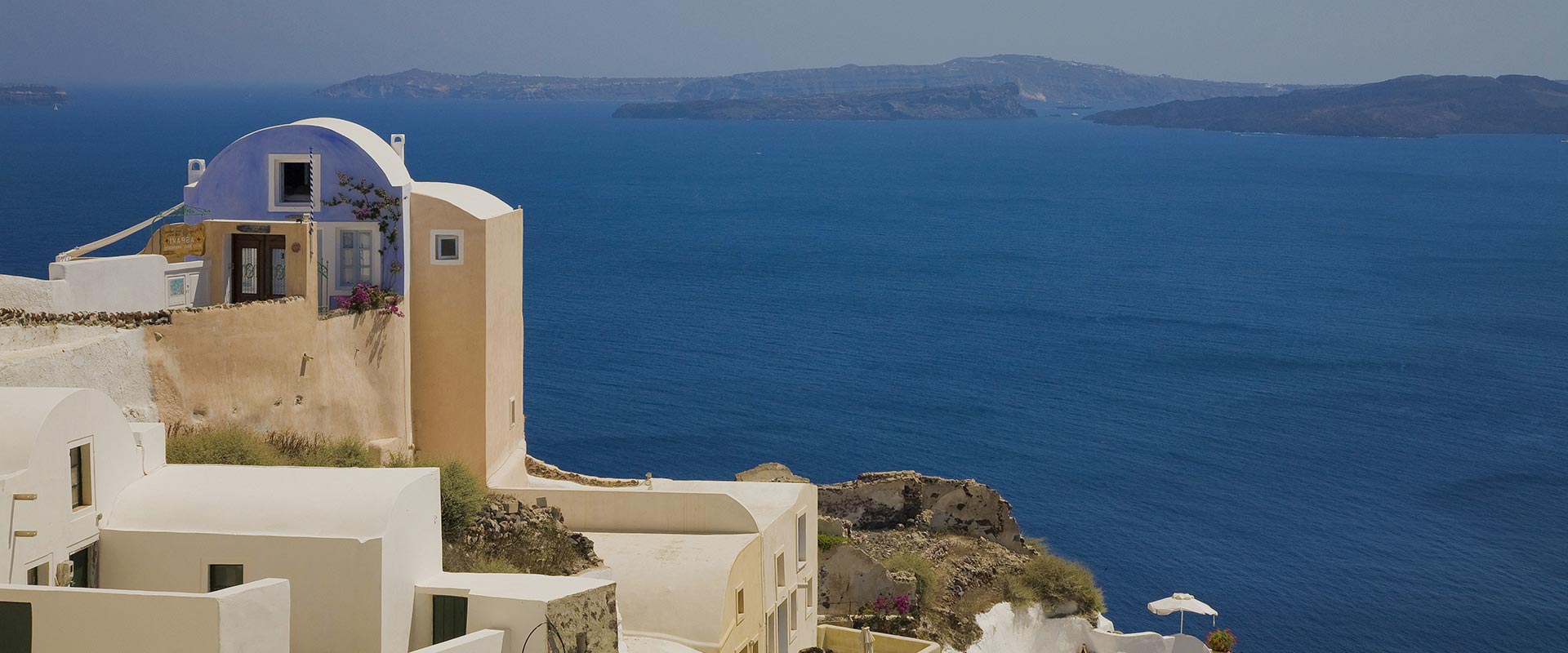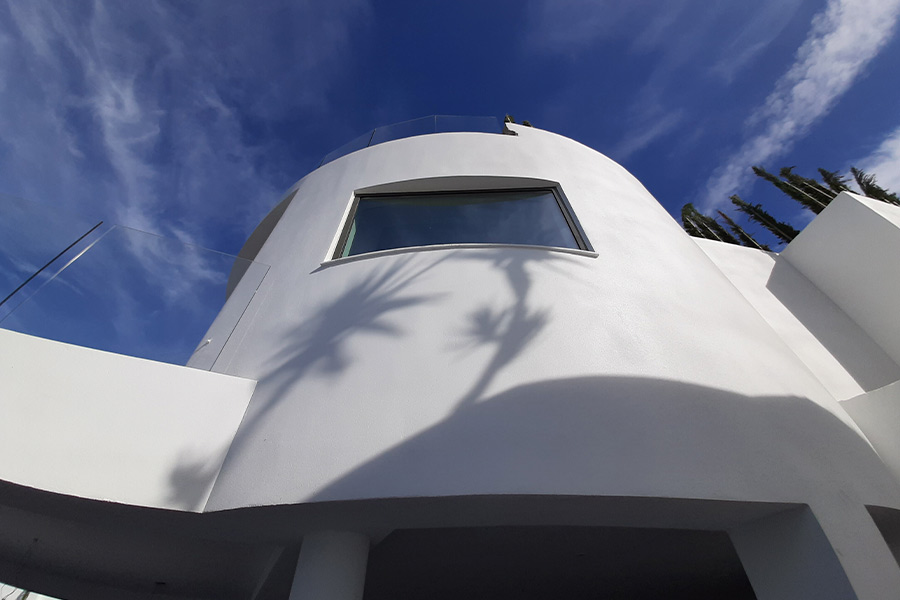 The union between reflectance and thermal comfort
Decork Alfareflex ensures a high level of insulation from heat, thus enhancing energy savings and thermal comfort
Design and manufacture a revolutionary reflective paint,
unique in nature and efficiency
The avant-garde of materials
The raw materials used in the formulation that make it special have one common point: their natural origin. Make the most of the properties of one of the most effective thermal insulators present in nature: cork.
Cork: the virtuous
bark of comfort
Natural, renewable, versatile and sustainable
The environment is life,
protection,
home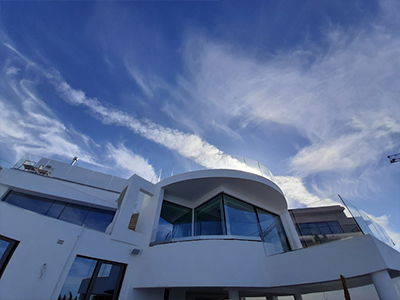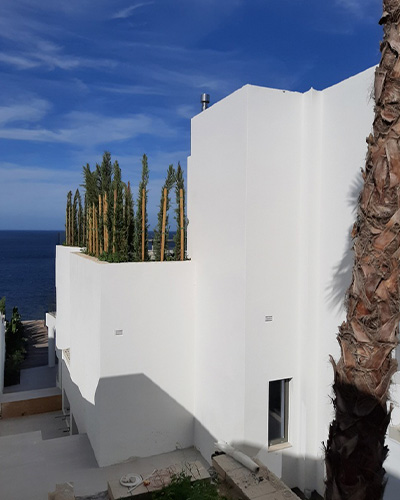 Thermal comfort in the heart of the Mediterranean
"Most of the shadows of this life are caused by standing in one's own sunshine."
Ralph Waldo Emerson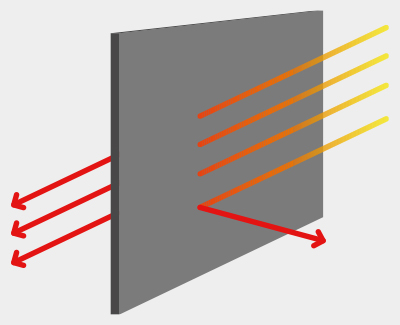 Traditional paint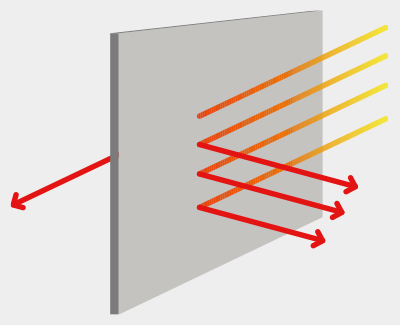 Decork Alfareflex

Avoids thermal shock, heat loss and overheating. Conductivity and reflection of the sun's rays avoid heat overload, thus saving energy.

Contributes to the hygrometric regulation of the environment, avoiding mould and condensation.
The combination of elastic resins and cork provides elasticity and resistance to injury.

Facilità di applicazione
The ease of application makes it possible to renew facades in a short time, with a high-performance material.

Contributes to insulation against heat and cold.
Allows the wall exposed to solar radiation to remain cool, ensuring comfort and energy savings.

Resistant to UV rays, weathering and salty environments.
Sustainability certifications
It identifies Decork Alfareflex as a low environmental impact product with a sustainability that involves all phases of its life cycle.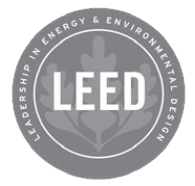 Recognizes that Decork Alfareflex has the ability to contribute to healthier spaces, healthy air, better thermal comfort and energy saving.
Performance certifications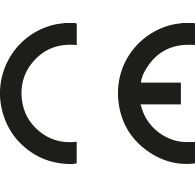 The CE marking identifies Decork Alfareflex as a product complying with European construction standards and the rules governing its distribution and use.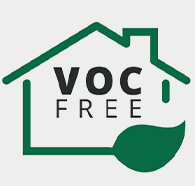 Decork Alfareflex is recognized compliance and attention to atmospheric pollution. This product does not emit volatile organic compounds.
Thermal well-being formula
Discover new free software
that designs the home of comfort
Learn More
The UV protection screen
Protect from the cold, protects from the heat
Excellent ability to reflect the sun's rays
It favors energy saving and thermal comfort
It contributes to the hygrometric regulation of the rooms
High elasticity and injury resistance
Ease fo application