Unique and innovative Design
Elegant and innovative surface finishes, able to make any environment unique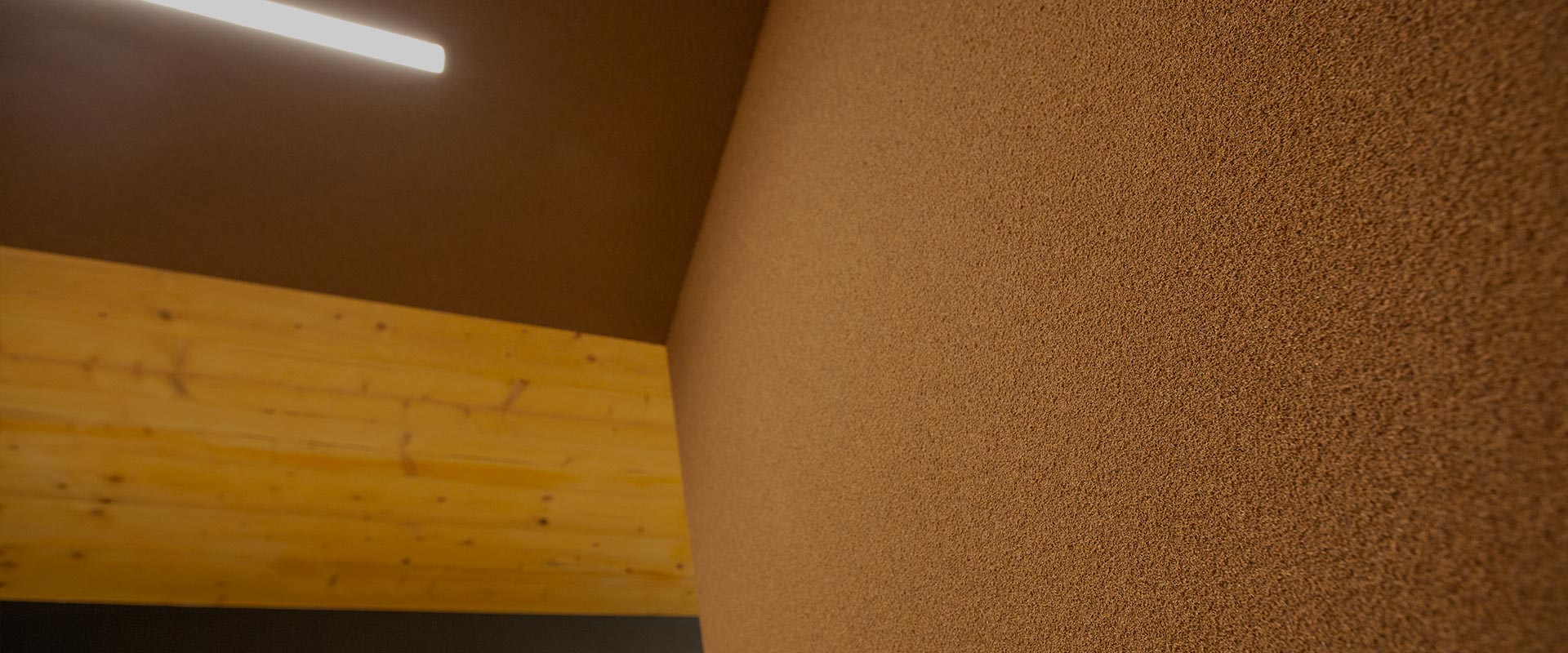 Decorck Design
Decorative coating made of cork and water based resins, with high thermal insulating properties, breathable and water repellent. Eco-friendly product designed to create decorative effects on walls, ceiling and floors.a parete, a soffitto e a pavimento.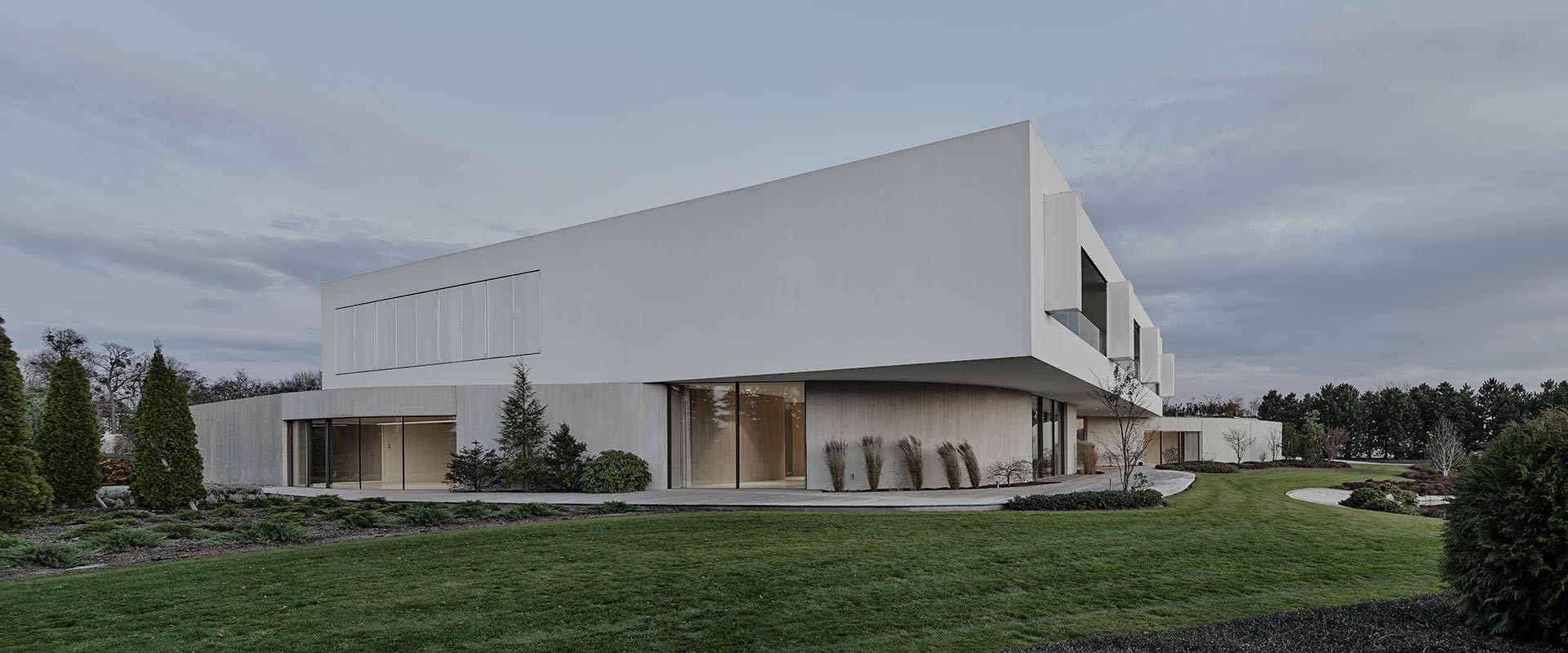 Decork Façade
Coloured finishing coating made of cork and water based resins, with high thermal insulating power, water repellent and breathable. Eco-friendly and extremely elastic product, to be used to finish façades, thermal plasters and external thermal system.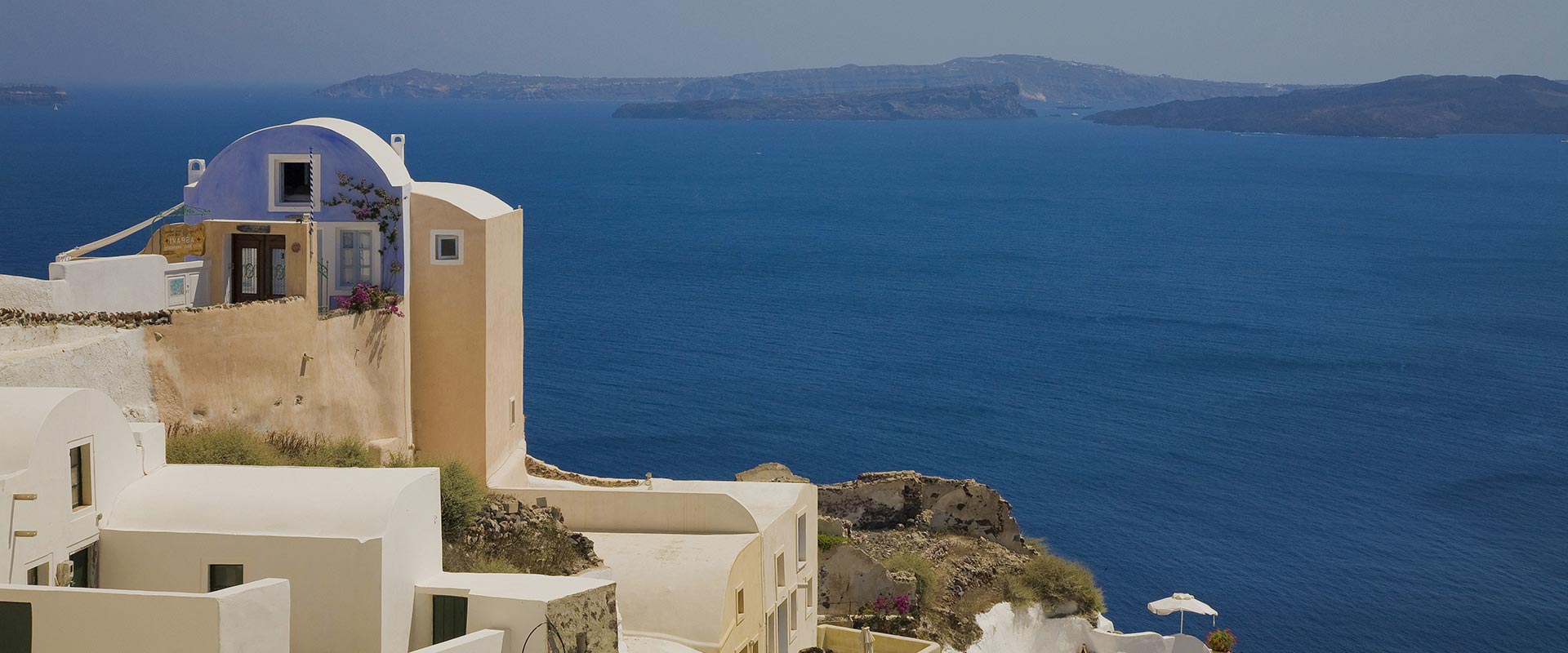 Decork Alfareflex
Ultra-reflective white-coloured cork-based coating for façades and roofs, to give buildings a new skin: it is highly elastic and water-repellent, breathable and it ensures a high thermal comfort everyday of the year.
Raw materials
The choice of ecological raw materials, the search for natural materials, the passion for cork. In these forms Diasen products have particular and peculiar characteristics, capable of emerging from the narrow fence of the functional dimension to approach the refined space of design and taste.
Imagine an ecological building
Conceiving a space pervaded by living well-being. Conceiving beautiful and functional, livable and high energy saving solutions. This is the result of a creative thought that becomes a project and finally a work.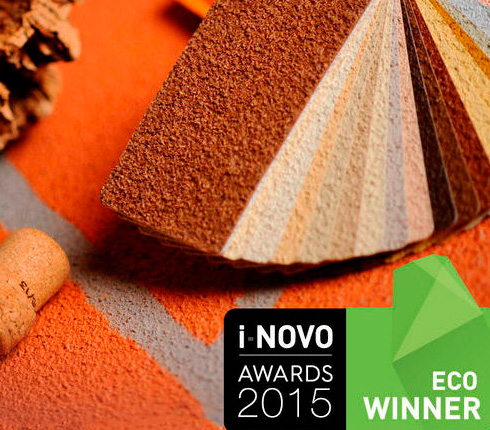 This is the line of development of an architectural design that aims to be peculiar and unrepeatable. Diasen thermal and acoustic plasters, cork-based finishes and reflective products are an integral part of a design that wants to be unique. The most modern and advanced architecture has long since overcome the classic division between the forms of beauty and the materials that give shape.
A cork-based coat, in this form of innovation, is functionality that becomes beauty. Living in a space of well-being is not only pleasant but also beautiful. With his innovative and different choices, Diasen searches every day, in the complicated chain of design and taste, his reasons, his space and his perspectives.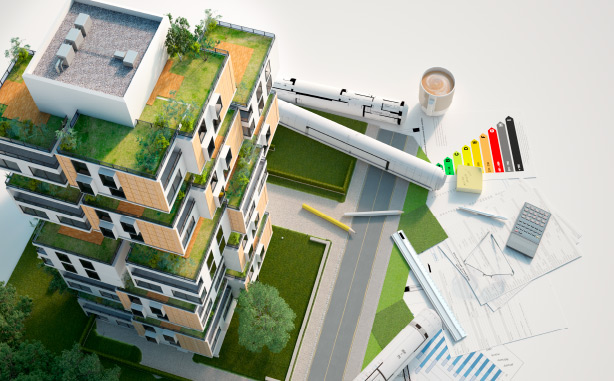 Did you not found any specific solution to your problem? 
Our team will help you to find the most suitable solutions for the problem you face.
CONTACT US HERE