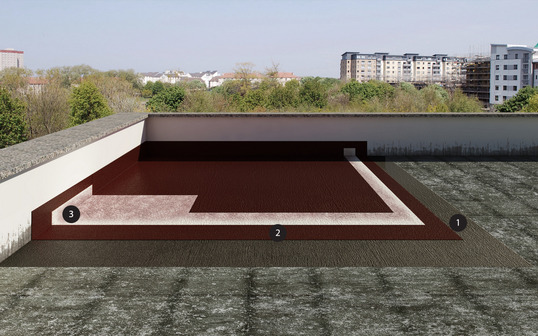 Solutions
Restoring of membrains with Smart Drying Technology bituminous waterproofing
Repair and waterproofing of worn bituminous or slate membranes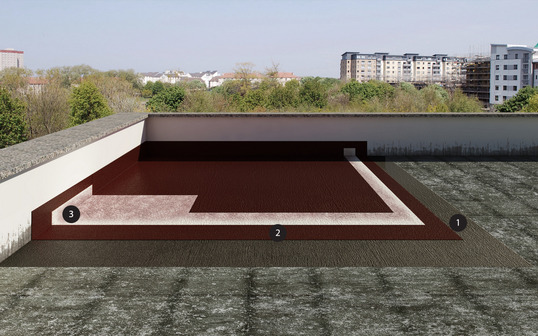 Functions
Waterproofing
Waterproofing of critical points
Surface priming
Crack repair of bituminous membranes
This system is specific for the restoration of worn bituminous or slate membrains using colored bituminous waterproofing Ultragum, in combination with the reinforcement sheet Polites TNT, after applying a primer SBS-bond specific for bituminous or slated membraines.
The system creates a seemless colored waterproof covering, characterized by high versatility and tensile strength, resistance to bad weather, UV rays and water stagnation. Key benefits of the system are the rapidity of waterproofing and reparation even in critical climatic conditions, and the high durability over time.
Suitable for all seasons
Continuous and seamless
Colored bituminous coating
Simple and lean system: easy programming and low probability of error.
Quick waterproofing
Resistance to wash out: after only 30 minutes it does not fear rain
Waterproofs in just 1.5 mm
Can be applied also in winter (up to + 1 ° C)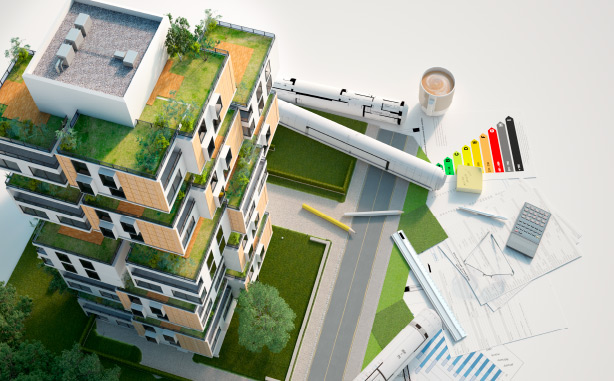 Haven't found a specific solution to your problem? 
Our team will be happy to assist you in finding the right product for your project. Contact us here.
CONTACT US HERE