Solutions
Liquid waterproofing system for under-screed applications
Positive thrust bituminous waterproofing. For under-screed applications. Alternative system to the traditional bituminous membrane

Support
Concrete
Cementitious
Brick
The system provides for the waterproofing of floors on which concrete castings, roofing screeds or sloping screeds will be made.
Through the use of the liquid bituminous waterproofing Acriflex X-Pro and the Polites TNT non-woven fabric reinforcement sheet, it is possible to create an alternative waterproofing layer to the traditional flame-retardant bituminous sheath, characterized by high elasticity and excellent resistance to crack bridging. The product Safety Joint Roll is used for expansion joints.
After the maturation of the material, it is possible to proceed with the construction of the casting or the covering screed, providing an adequate separating layer, to be created by laying a non-woven fabric sheet.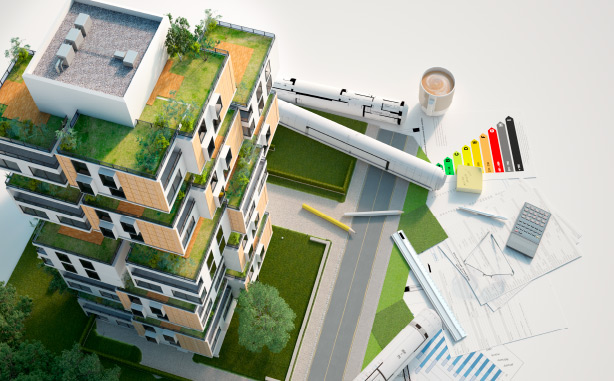 Haven't you found any specific solution to your problem?
Our team will help you to find the most suitable products for the problem you face, contact us here.
CONTACT US HERE