Diasen bedding mortars, designed, developed and produced in accordance with the reference standard UNI-EN 998-2, represent an effective and safe solution for the bedding of any type of bricks.
They are characterized, as all Diasen materials oriented to thermal insulation, by an excellent value of thermal conductivity.
Therefore they represent the best solutions to exploit completely the thermal features of the modern thermo-bricks, reducing significantly the incidence of heat loss, inevitably caused by the discontinuity of the material near the brick and the mortar bed.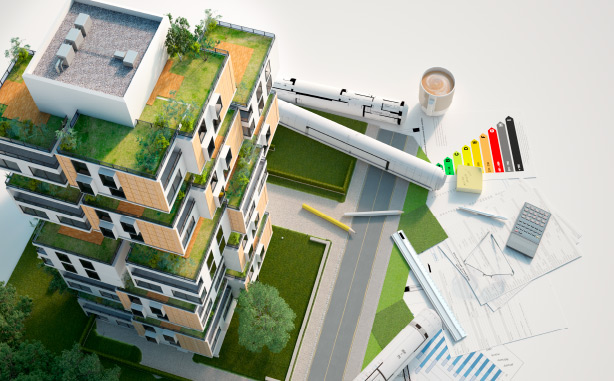 Haven't found any specific solution to your problem?
Our team will be happy to help you find the most suitable products for your unique project
CONTACT US HERE