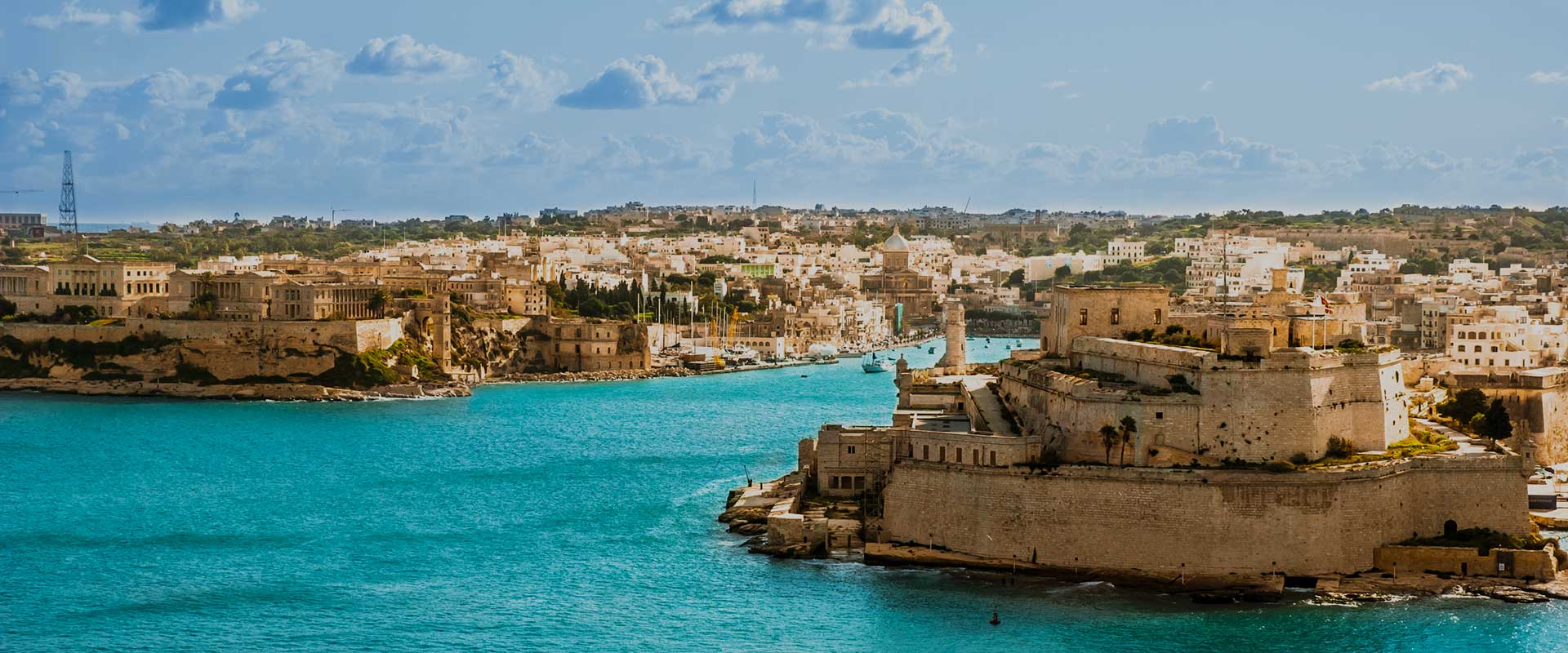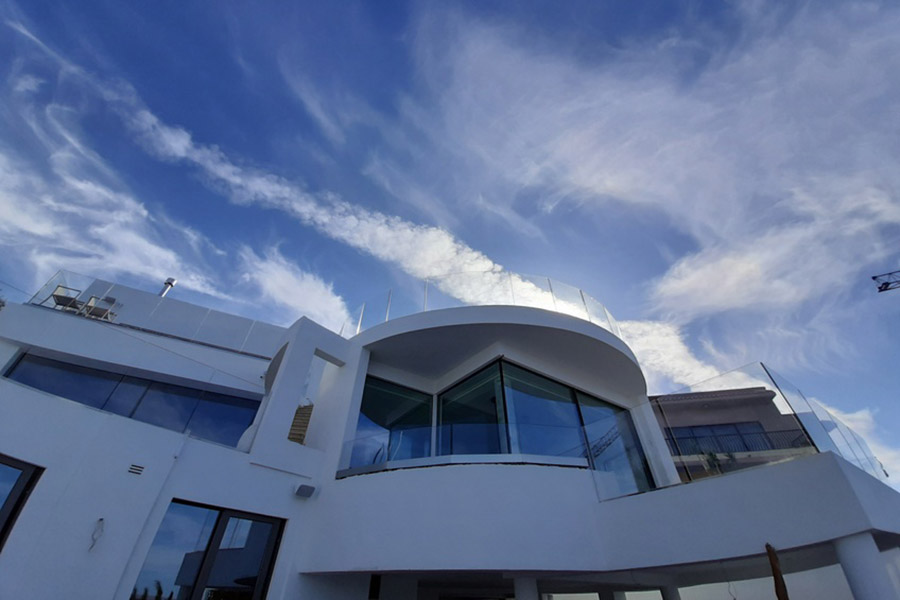 Total protection from humidity
Malta is in the heart of the Mediterranean, a crossroads of cultures and traditions that are also reflected in the architecture of the buildings. Malta is also a land of luxury properties, thanks to the tourist offer enriched by beautiful beaches and views.
Diasen is the protagonist of many examples of renovations and new works, such as this beautiful villa that overlooks the mare nostrum : a new construction totally built with natural solutions and sustainable , which reflect the parameters and vision of Building the Mediterranean .
The geographical position and climate of the island assign a crucial role to summer comfort. For this reason, the Diasen system was excellent in improving indoor air quality, in the search for thermal comfort and in reducing energy consumption .
The technical pillars of the intervention
The walls were coated with cork and lime based dehumidifying eco-plaster Diathonite Deumix+, to guarantee total protection from rising damp and prevent any future problems. The biomalta was then coated with the lime-based thermal smoothing compound Argatherm , to enhance the insulation and finally the finish Decork Alfareflex was used which, in addition to its high elasticity and winter thermal capacity, guarantees excellent summer thermal comfort, thanks to the ultra-reflective capacity of the material.
Diathonite Deumix+
Thermal, environmentally friendly plaster that combines the properties of a dehumidifying and an anti-salt plaster in a single product. Diathonite Deumix+, made with natural raw materials, is designed for the restoration of masonry affected by capillary rising damp.
Argatherm
Finishing smoothing compound lightened with thermal mineral fillers and natural microfibers.
Decork Alfareflex
White reflective finish based on cork and water-based resins for external walls capable of reflecting incident solar radiation.